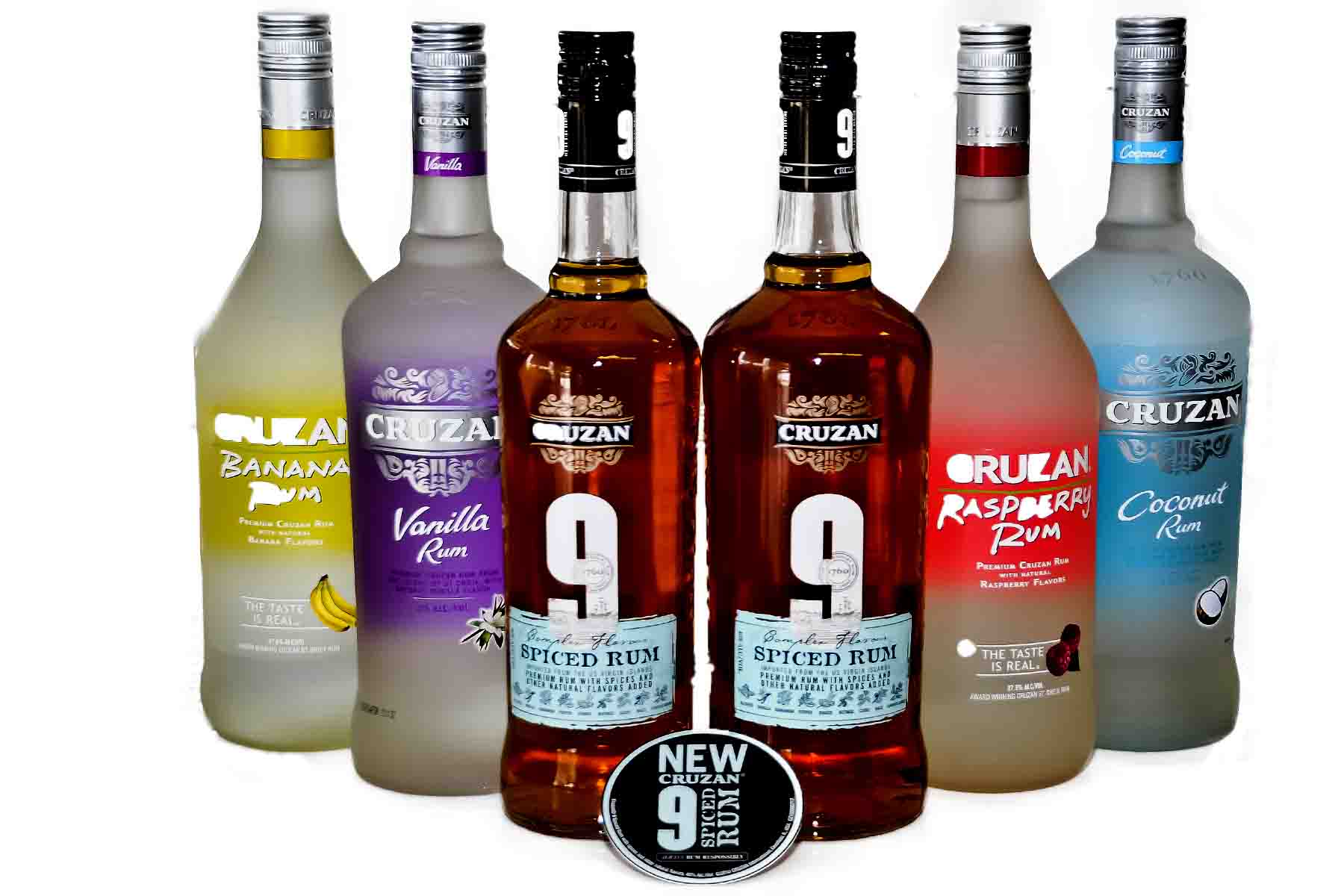 2012
May 19-20
Saturday was like a July Day with no wind. However, the company was good with excellent evening entertainment.
The Preakness horse race provided the excitement of the day with three happy winners.
The race committee was able to squeeze in two races with diminishing winds on Sunday morning.
It was great to see old friends and make new ones
Special thanks to our Canadian friends who visited us for the first time and had a long drive.
Notice of Race NOR Sailing Instructions SI
Registration Form Crew Waiver Scores
regatta chairman Mike Weber